Body
Whether it's getting up close and personal with a beloved Broadway star, or having a powerfully visceral experience at a drum concert, Friends of the Center for the Arts share some of the moments that have moved them in recent seasons.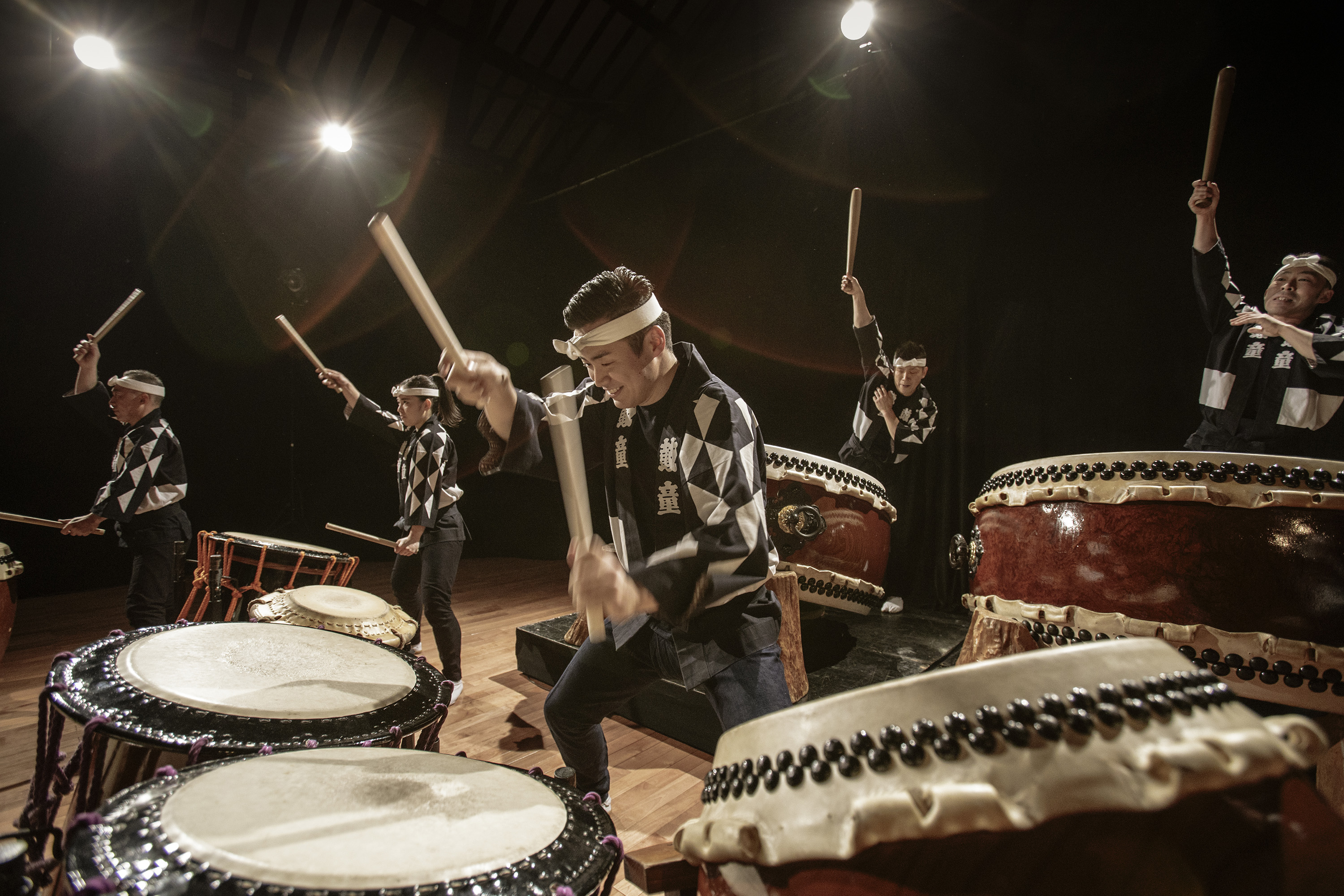 KODO and my heart
"We were excited to attend the Japanese drum performance, KODO. I had heard about big drums and the synchronous beating of the heart. Power, reverberation, my whole body was drawn into the experience! My mind was carried to an alert and peaceful place…my heart matched the rhythm of the drums. My body will never forget the experience!!!"
—Janice Sutera Wolfe, Ph.D.
President, Friends of the Center for the Arts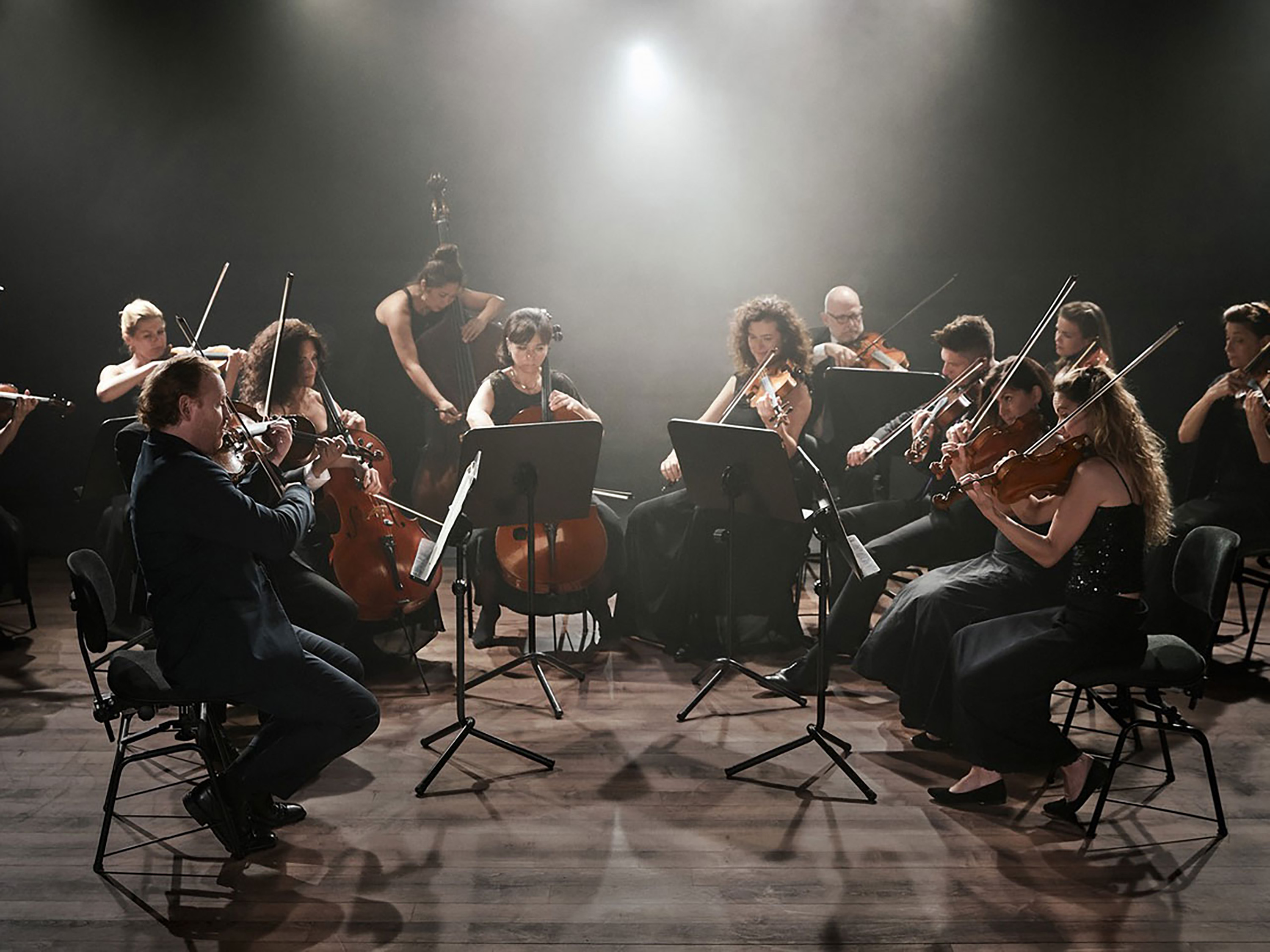 Daniel Hope and the Zurich Chamber Orchestra – Bravo!
"The Zurich Chamber Orchestra's program was delightful on an early-spring Sunday afternoon. World-renowned Conductor and Violinist Daniel Hope immediately drew me in, with his words of welcome to the audience. There followed very interesting details about the composers and musical collaborators, American and European, who fashioned and interwove the salient characteristics of a new 'American' style of music over the course of the early and middle of the 20th century. For me, the performance was breathtaking: the exquisite soaring of the high strings, deep and soulful mid-range sounds, and the somewhat sliding and halting rhythm in the bass. The conductor and soloists (pianist and bassist) all were amazing! A couple of thoughts that went through my head: I have never heard Mack the Knife played so majestically! And at the end, in addition to calling out "Bravo!" I wished I could whistle like Final Four Basketball Coach Jim Larranaga!"
—Evelyn Kiley
Friend of the Center for the Arts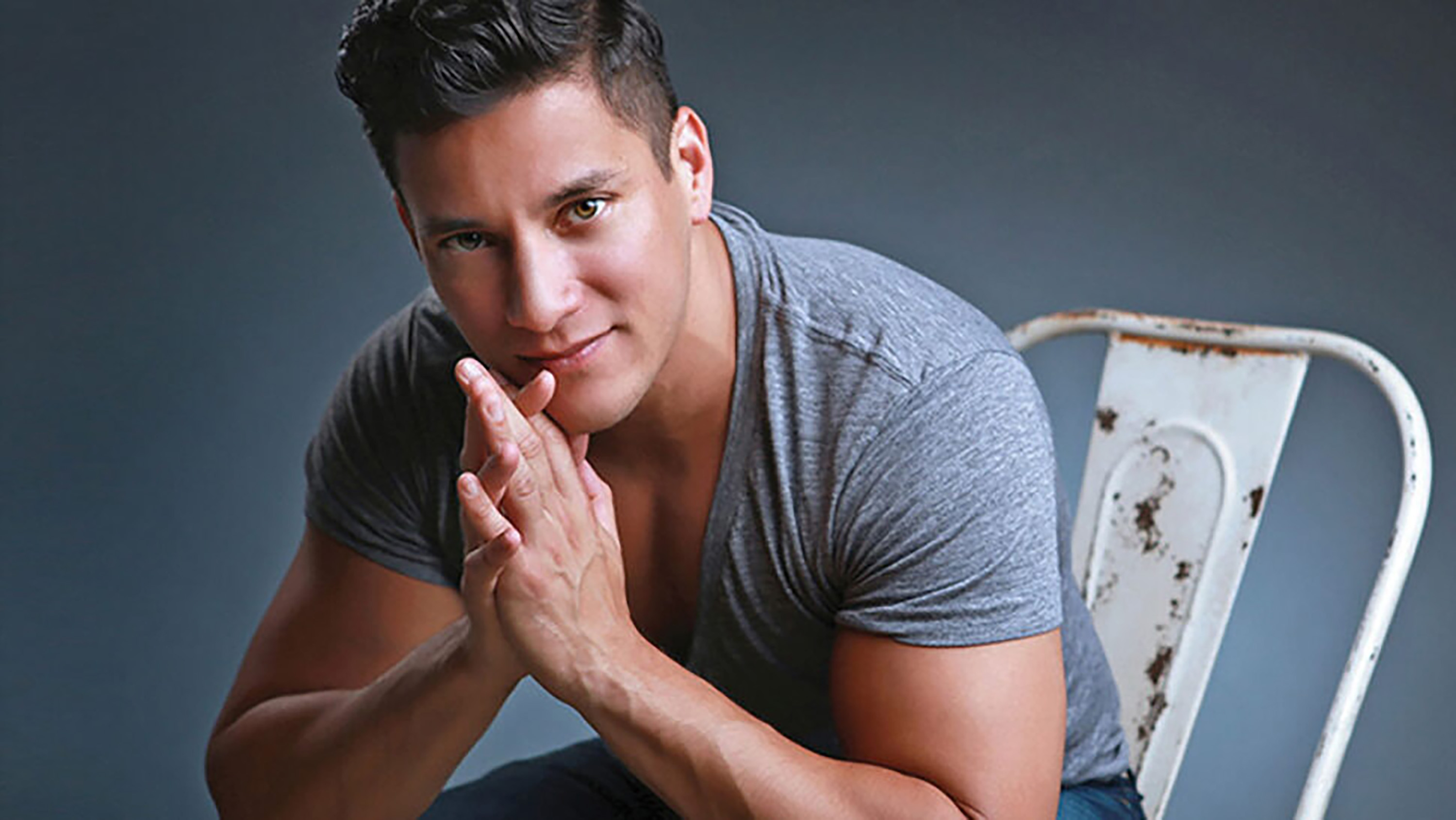 Nicholas Rodriguez – Star Struck
"One of the highlights for me among so very many wonderful Friends experiences was attending an intimate Grand Tier Society event at the home of one of our members. The special guest for the evening was Broadway star Nicholas Rodriguez. Nick had just starred in the Arena Stage production of Oklahoma! And I was totally star struck. Shaking his hand and gushing about how much I loved his performance was a totally "fan girl" moment for me and such fun to remember."
—Paulette Miller
Co-Vice President for Events, Friends of the Center for the Arts
---
A membership to Friends of the Center for the Arts supports the season of Great Performances at Mason, as well as the pre-performance discussions, community outreach and education programs, Artists in Conversation programs, and other special events. Join today to attend the special 2023/2024 Season Announcement on May 3, and be among the very first to snag your seats for more delightful moments next season!
Topics